Planning a trip to Stehekin, Holden Village, or other points on upper Lake Chelan?
Field's Point Landing is where to go to board the Stehekin Ferry and start your trip! The links below will give you all the information you need before hitting the road!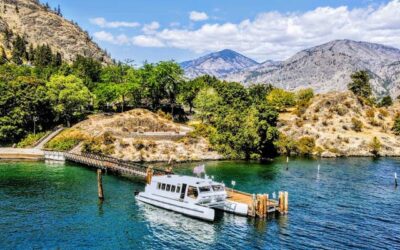 Field's Point Landing is your gateway to Stehekin, Holden and upper Lake Chelan. This is where you park your car and board the Stehekin Ferry to embark on your exciting and magical adventure. This...
read more