Getting to Stehekin – or anywhere else on the upper end of Lake Chelan – takes a bit of planning. The rewards for putting in the extra effort are well worth it though, and the travel experience can turn into the best part of the adventure. 
To help you plan your trip, we've put together some resources that you may find useful.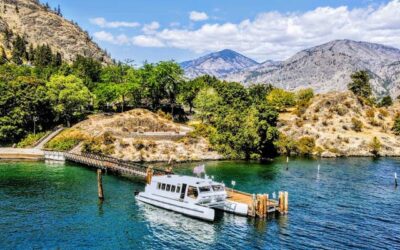 Field's Point Landing is your gateway to Stehekin, Holden and upper Lake Chelan. This is where you park your car and board the Stehekin Ferry to embark on your exciting and magical adventure. This...
read more
Destinations on Upper Lake Chelan: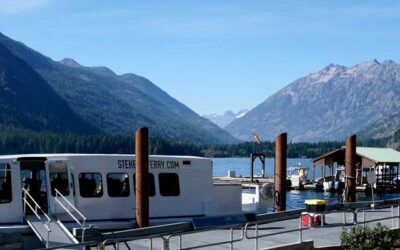 Don't miss out on a trip to the head of Lake Chelan! Located on the north end of Lake Chelan, Stehekin WA is an outdoor enthusiasts dream. The only catch? You can't drive there! Don't worry, you...
read more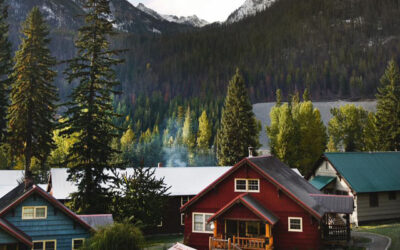 Lucerne Landing is where you get off the boat when visiting Holden Village - a retreat operated by the Luthern Church. But that's not all - there are also campgrounds and hiking trails in and around...
read more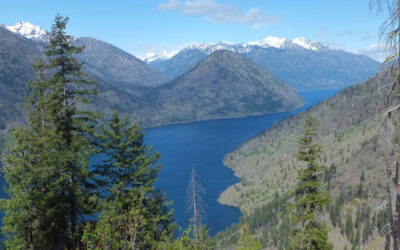 Step into a world of wonder - Prince Creek is the starting point for the popular Lakeshore Trail, in addition to being a top notch lakeside campground. It also provides access to the Summit Trail,...
read more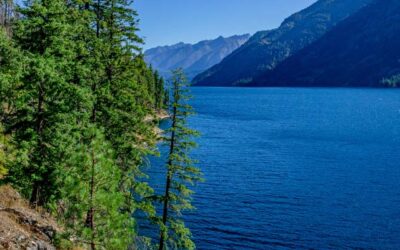 Among the first trails to open in the Spring, and the last to close in the Fall, the Lakeshore Trail provides amazing views throughout the seasons. With little elevation change, this trail is great...
read more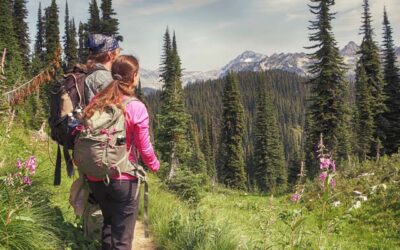 A hidden treasure in the middle of Washington State, the North Cascades National Park can be accessed from the upper end of Lake Chelan. Featuring dramatic peaks and beautiful river valleys, the...
read more